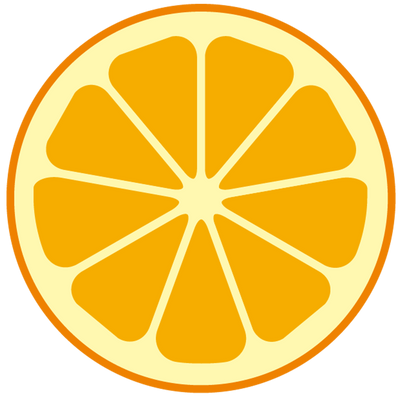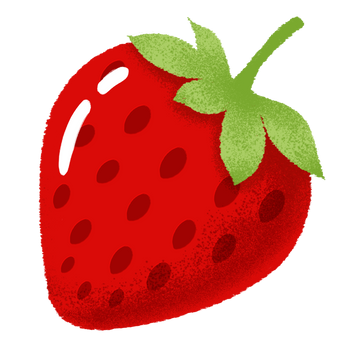 Add sweetness to life
Get your party perfect dessert with our quality assured products now.
Your Best Choice - BMAX!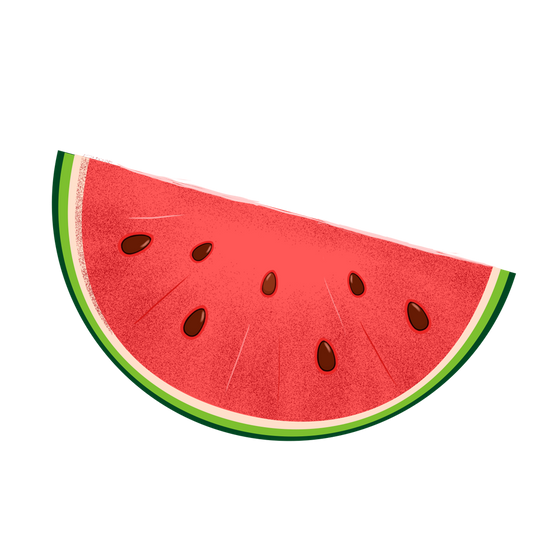 MAIN PRODUCTS
No matter which one you choose,we will be your best choice
OWN LABEL

Own Brand: Our OEM own-brand offer OEM design templates or their own design

DELIVERY DATE GUARANTEE

Delivery Ready Date Guarantee. Ready to deliver from factory on time or your money back.

EVERY SIZE EVERY FLAVOR

All sizes available in all sizes and steel or aluminium.
FAQ
Find the most frequently asked questions below.
A: We are the largest factory of gas and we do the filling of 640g/580g gas cartridge ourselves also.
A: We can produce 20,000 pcs per day.
A:Generally it's 7 days after receiving your advance payment, or the specific delivery time depends on the items and the quantity of your order.

A: Yes,we test 100% our goods before delivery.
A:Yes, we can paint /engrave your company name or Logo on cylinder or box.
We are the largest cream charger producer of dry process method in China.We can provide 0.95L-3.3L industrial grade, food grade, medical grade, electronic grade cream charger, the purity range is 99%-99.95%.
""I would highly recommend this company! They are trustworthy, their customer service is fantastic, and they always deliver on time. Thank you for the great experience!""

"Fast shipping, well packaged, 10/10 I recommend eyes closed"

""Shipping was fast and packaging discrete, I couldn't wish for a better service. These nitrous tanks are much easier to use!""

"Nice price, fast delivery, easy to use!"
Featured collection
Use this text to share information about your collection.
Blog posts
IntroductionIn the enchanting world of culinary arts, where ingredients are magically transformed into exquisite dishes, a new wizard has emerged – the cream charger. Often overlooked, these unassuming canisters hold the key to unlocking culinary alchemy, revolutionizing the way we...

IntroductionIn the realm of gastronomy, where flavors and techniques intertwine to create culinary masterpieces, innovation knows no bounds. Enter the unassuming yet transformative cream charger—a compact canister that has revolutionized the art of whipping and aerating. Join us as we...

IntroductionIn the world of modern gastronomy and culinary arts, innovation knows no bounds. Chefs and food enthusiasts are continually pushing the envelope, experimenting with flavors, textures, and presentation like never before. One essential tool that has quietly revolutionized dessert-making and...